Choice Built manages projects from the ground-up, coordinating materials and scheduling, taking jobs from planning through implementation. Choice Built works with builders, developers, architects, and engineers, to deliver quality general contracting and framing services.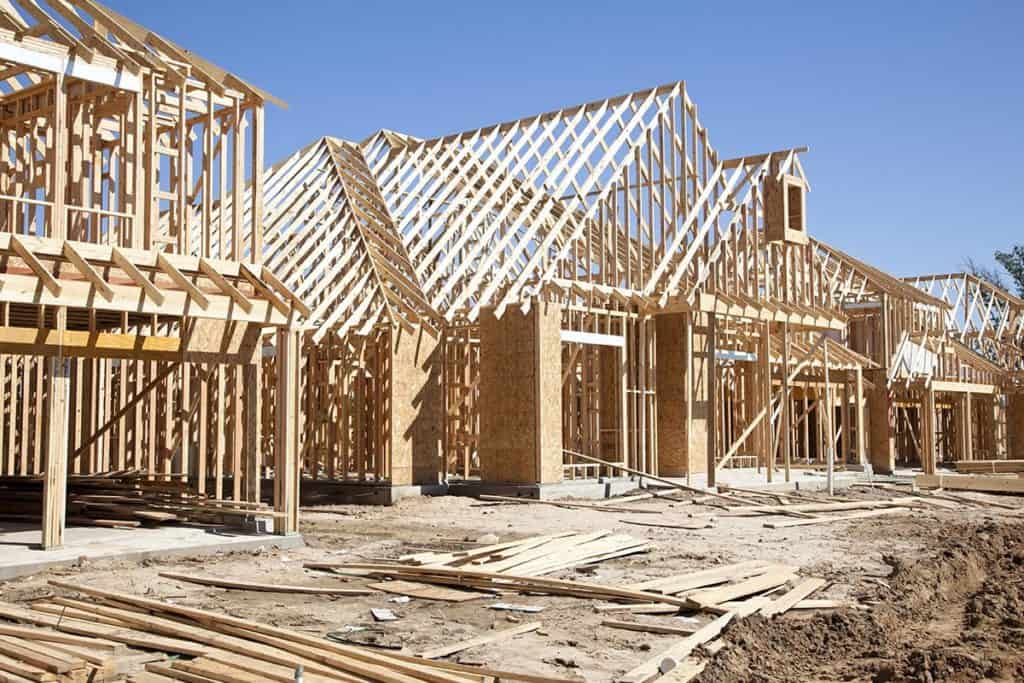 Residential framing services include production track housing, custom home building projects and remodels. Choice Built works with many leading home builders offering expertise in wood frame construction, working with many leading home builders.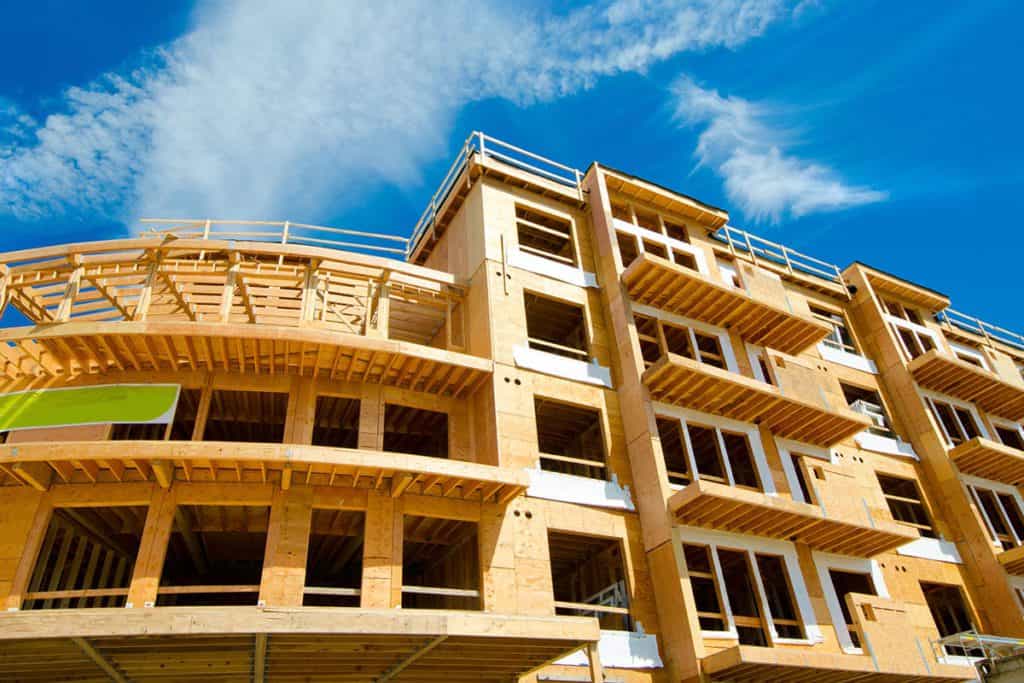 Multi-family projects include apartment buildings, condominiums, townhomes, and single-family rental communities. Projects include properties ranging from approximately 25 to 270 units, 16 to 20 buildings, and square footage from 8 to 25 thousand.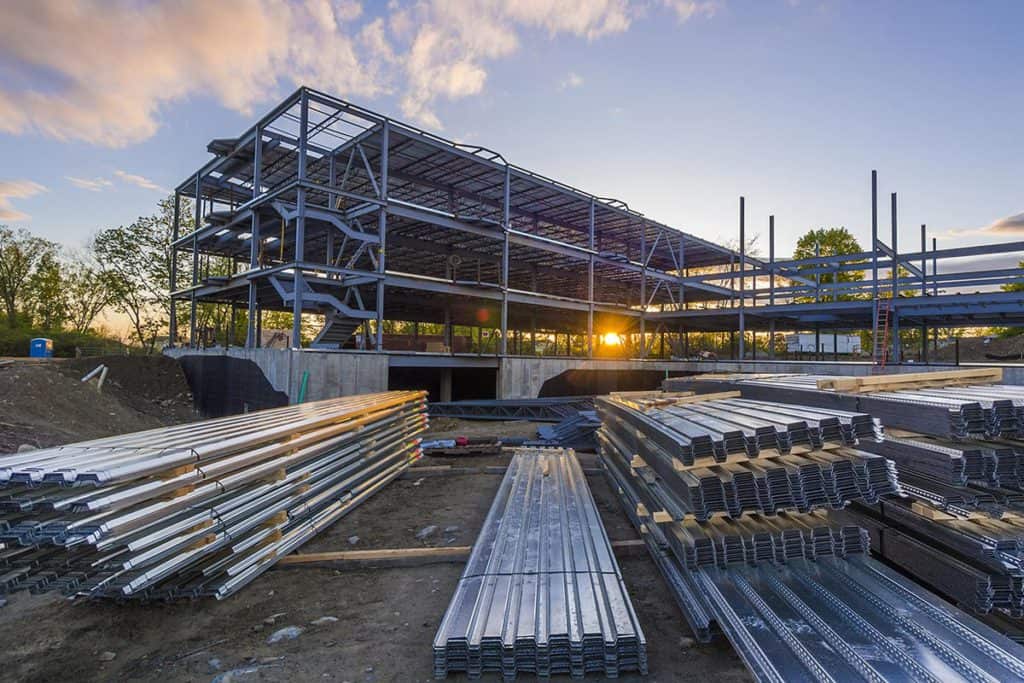 Commercial framing services include demolition, metal stud framing, drywall and metal air installs. The Choice Built team has constructed quick services restaurants, storage facilities, day care centers and numerous other commercial structures.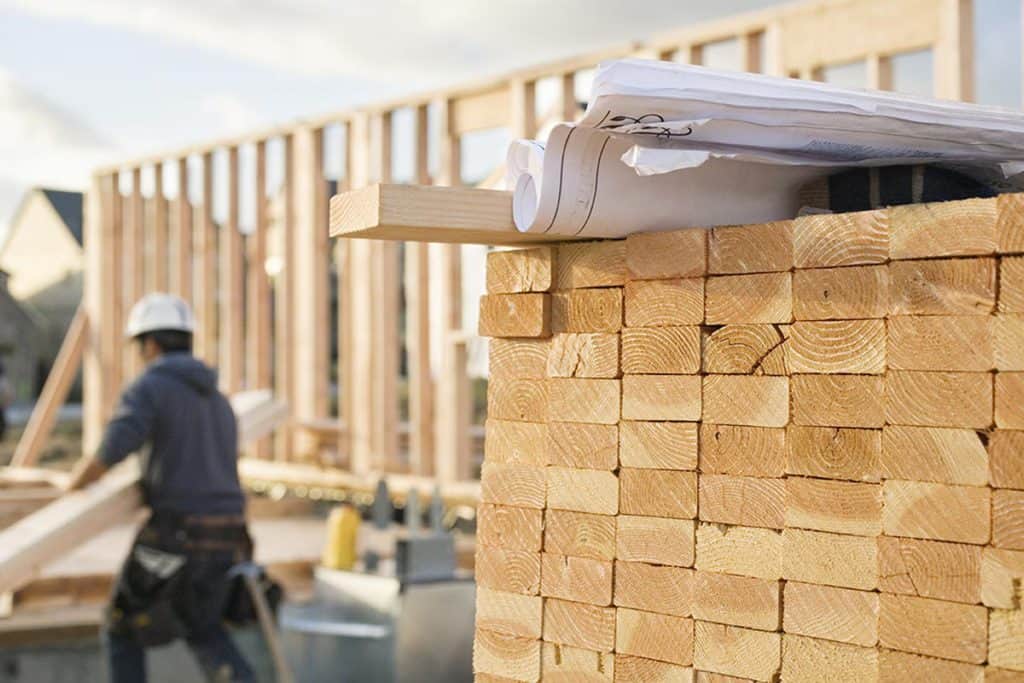 Choice Built general contracting services include ground-up installation preparation for building framing through to completion.